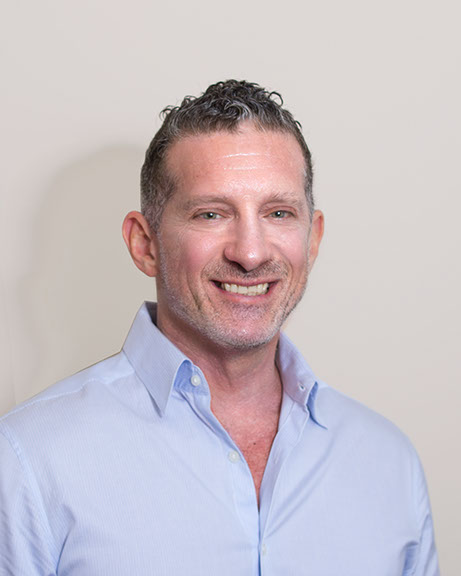 Dr. Michael Blum D.O.
Dr. Blum is an Internal Medicine Physician and has privileges at Martin Memorial North and South, Tradition, St. Lucie Medical Center and Palm City Nursing and Rehab. He is currently the medical director for Home Reach, LLC, a local home health corporation.
He obtained his doctorate of Osteopathic Medicine at Nova Southeastern University. He also trained in Internal Medicine at Shands, the University of Florida. He has been in practice since 1997 and currently has coverage in Martin and St. Lucie County.
He currently resides in Palm City with his 3 children and enjoys spending as much time with them as he can. In his down time he continuously promotes and practices a healthy life style.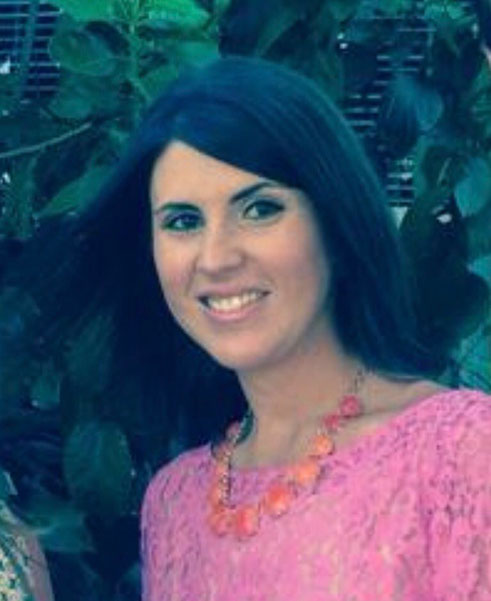 Jennifer Burgess
Jennifer Burgess, ARNP is a board certified Family Nurse Practitioner. She began her career in nursing in 2004 after graduating with honors from the University of Florida's College of Nursing where she also completed her undergraduate studies.
After returning to her home town of Port Saint Lucie she completed her Master's studies at Florida Atlantic University becoming a nurse practitioner in 2012.
In a career spanning 13 years, she has worked in both the hospital and outpatient/acute care settings. She enjoyed a number of years working in women's health before transitioning to advanced practice where most recently she began practicing with Dr. Blum in 2016. Jennifer's combination of clinical education and experience provide a strong foundation from which to provide a holistic approach to her practice which she feels is critical to good patient care.
She lives in Port Saint Lucie with her husband and two daughters who keep her busy on days off. When she isn't working she enjoys spending time with her friends and family and traveling.
---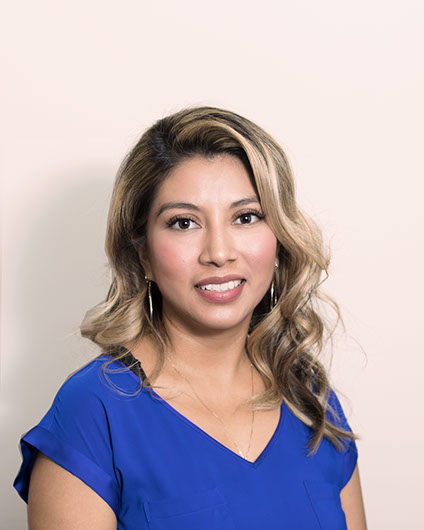 Sandra Velásquez
Family Nurse Practitioner transitioning from License Registered Nurse with comprehensive knowledge of advanced nursing principles; Dependable and highly organized, with excellent attention to detail and follow-through; Personable, able to develop positive rapport and empathize with patient and family; Enjoy working as a team member or individually. Excellent communication skills in English, and Spanish, Organized, efficient, and able to effectively meet deadlines.
---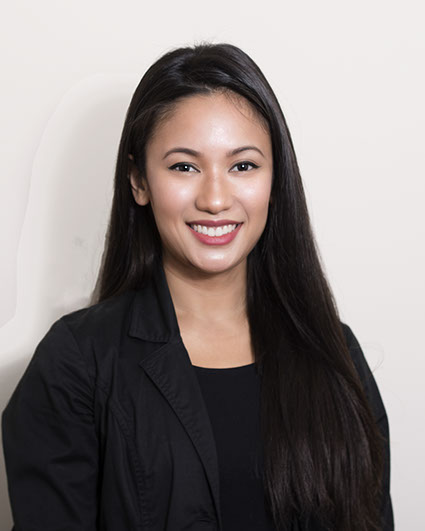 Melanie De Guzman
Melanie De Guzman is a board certified family nurse practitioner. Prior to practicing as an NP, she was an emergency room nurse in the St Lucie-Stuart area. During graduate school, Melanie's clinical rotations involved focusing on populations that were needs based, through free-clinics and medical missions. In addition to receiving her master's degree, she also pursued her Doctorate's in Nursing Practice. Her Doctorate's project focused on creating a diabetic cookbook based solely on food stamps. She hopes, in the future, to continue working in primary care and those patients who are needs based.
---