Michael A Blum D.O.
We are an Internal Medicine Family Practice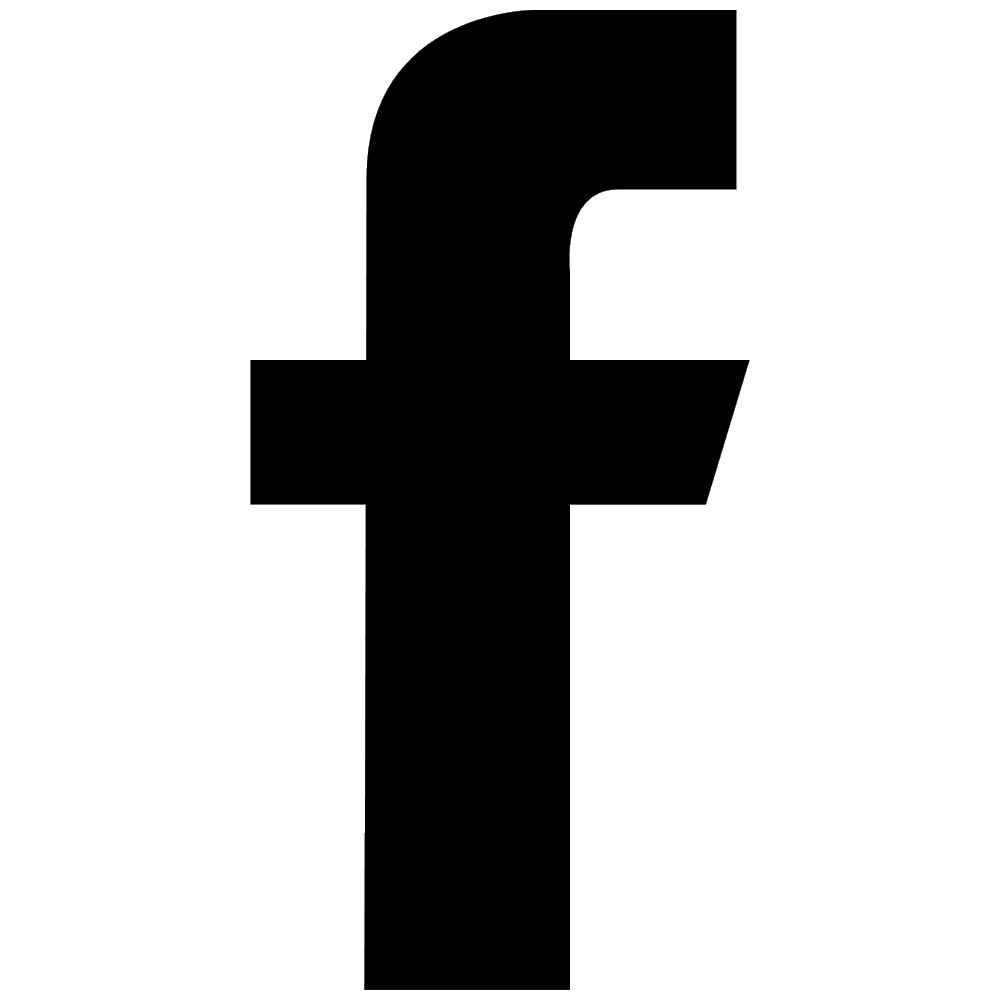 ---
Welcome Message
---
We are an Internal Medicine Primary Practice. We have one physician and 3 nurse practitioners. We have 2 locations, one in PSL and one in Stuart.
Our mission (at Michael A Blum primary care) is to provide quality healthcare with compassion, expertise and respect. We prioritize the needs of our patients using the latest in evidence based medicine, modern treatment strategies and science. We strongly advocate, promote and counsel patients to achieve a healthy lifestyle and practice preventative medicine.
---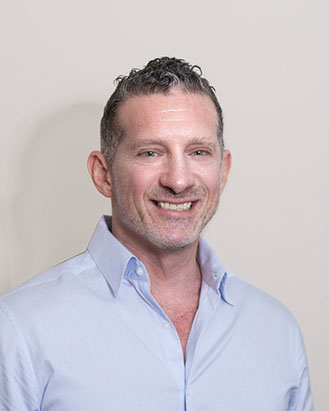 Dr. Michael Blum
Dr. Blum is an Internal Medicine Physician and has privileges at Martin Memorial North & South, Tradition, and St. Lucie Medical Center.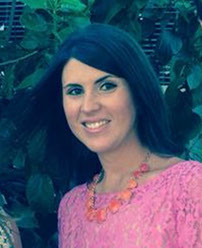 Jennifer Burgess
APRN is a board Certified Family Nurse Practitioner
---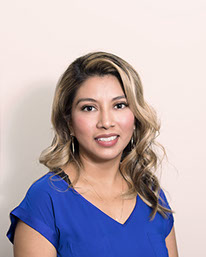 Sandra Velásquez
Family Nurse Practitioner transitioning from Licensed RN
---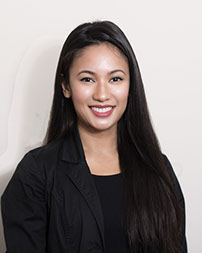 Melanie De Guzman
Board Certified Family Nurse Practitioner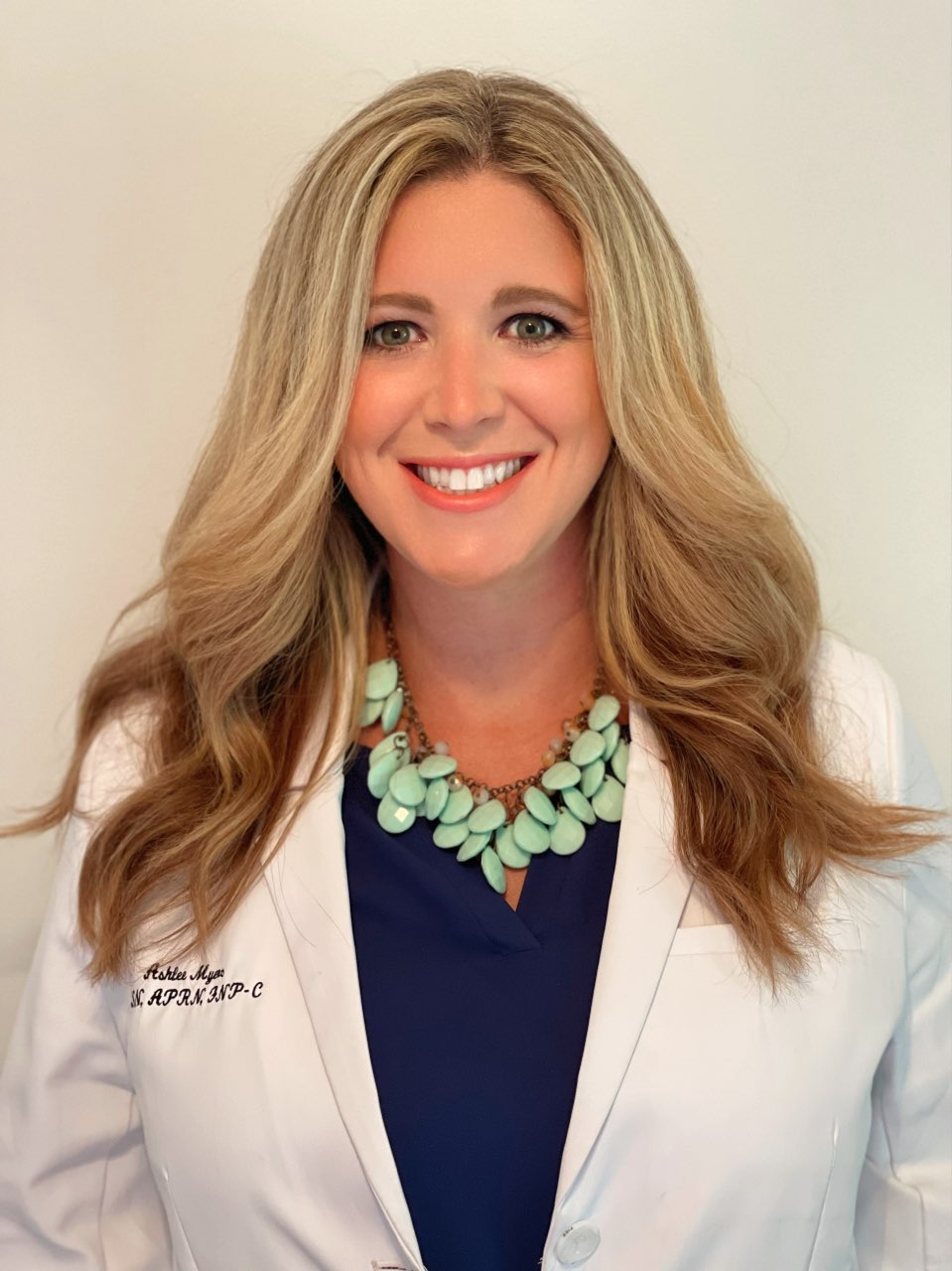 Ashlee M Myers
Board Certified Family Nurse Practitioner
---